Skip to Content
Feel Refreshed with Skin Treatments in Orange County, CA
Daily exposure to the sun, chemicals, and even gravity can take a toll on your skin, leaving it dry, sagging, or damaged. Your body naturally uses stem cells to help heal and regenerate skin, but as you age, the growth of stem cells slows down, making it harder for your skin to retain its youthful appearance. At BodyCentre Wellness Suites, we offer a number of skincare treatments at our Orange County, CA locations to help your skin look its best. These treatments will nourish, hydrate, and heal the skin, minimizing the appearance of damage and fine lines and leaving you feeling fresh and rejuvenated. Call us today to learn more about treatment options or to schedule an appointment.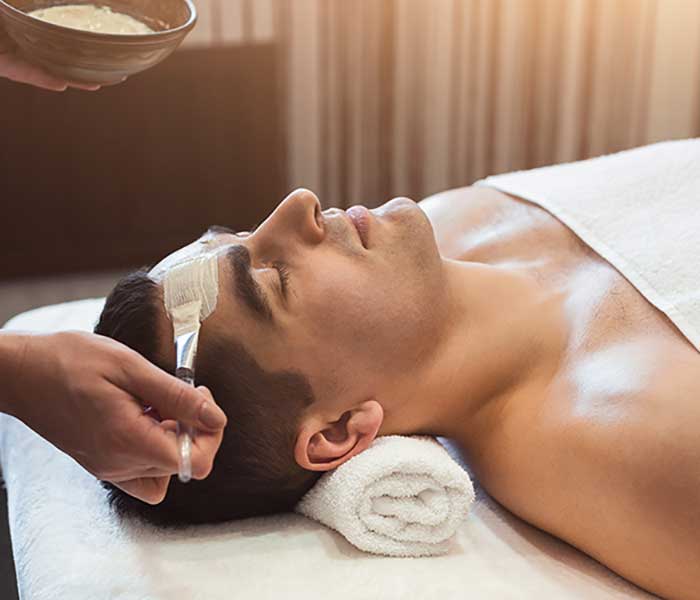 Rejuvenating Skin Care Treatments
Enjoy a spa day and treat yourself to a skin treatment that will improve the smoothness, appearance, and hydration of your skin. Skincare treatments in Orange County, CA include:
Complete European Facial: from $85
A deep, pore-cleansing treatment that nourishes, hydrates, and exfoliates the skin. Extractions and aromatherapy treatment on the neck and shoulders included.
Add-on Treatments
Hyalaronic Acid Mask from $40
Pumpkin Peel from $25
Micro Paddling from $50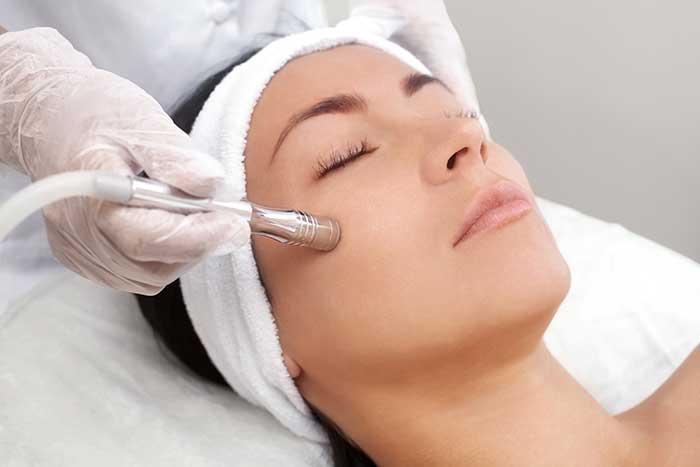 Diamond-Tip Microdermabrasion and Crystal Microdermabrasion: from $125
We offer two types of microdermabrasion, one using a diamond-tipped wand and another using crystal. This non-invasive treatment gently polishes and refines the skin and promotes new cell growth. Microdermabrasion can help minimize the appearance of fine lines, sun damage, enlarged pores, scars, and acne. We recommend a series of five or more treatments to achieve the best results.
Waxing Also Available
Call the BodyCentre for pricing
*Packages available, please call for pricing.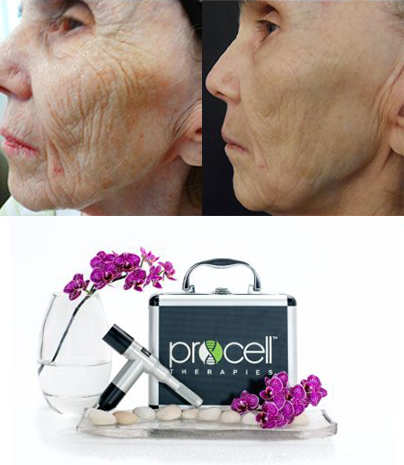 Microchanneling by ProCell Therapies
Microchanneling is a minimally-invasive treatment that uses state-of-the-art micro-tip needles to stimulate your body's natural healing response and promote new collagen growth in your skin, helping to reduce the appearance of large pores, wrinkles, scarring, stretch marks, and more. During the procedure, a topical growth serum is applied to the skin, and the micro-needles are tapped lightly over your face to create channels that allow the serum to absorb into the skin. The treatment uses very fine needles with accurate precision that results in less damage and trauma to the skin, allowing you to recover quicker than other procedures like micro needling.
*Packages available, please call for pricing.
Make an Appointment with Us
Are you ready to give your skin some pampering and help turn back the clock? Now's the time to make an appointment for a skincare treatment in Orange County, CA. Call us today and schedule a little time just for you.