Skip to Content
Skin Tightening & Fat Reduction
Skin Tightening & Fat Reduction in Orange County, CA
Stubborn fat and loose skin can leave you feeling self-conscious about your body. Even with proper diet and exercise, you can still face problem areas that you can't remedy no matter how hard you try. At BodyCentre Wellness Suites, we're here to help you regain your confidence with non-invasive skin tightening and fat reduction treatment options in Orange County, CA. Treatments use the latest technology to safely and effectively tighten loose or sagging skin and destroy unwanted fat cells to sculpt the body. Providers will listen to the results you're hoping to achieve and suggest the appropriate treatment to get you what you want.
Call us today to schedule an appointment.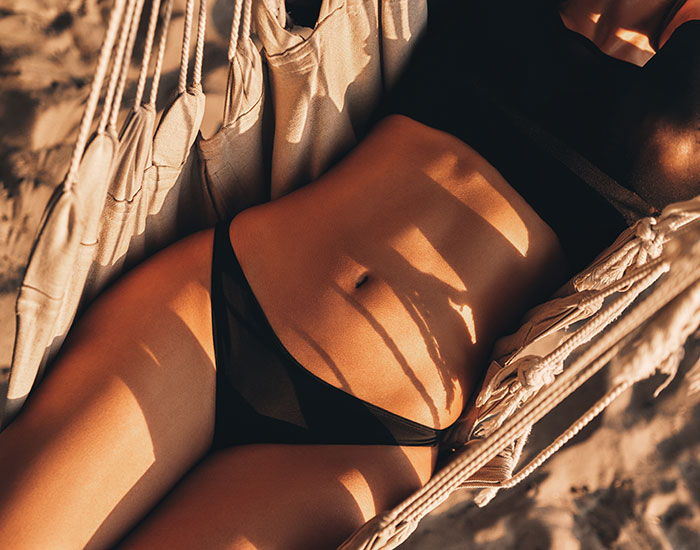 Body Contouring Treatments
Say so long to invasive procedures, like liposuction, that require incisions and healing time. Skin treatments are non-invasive and allow you to get back to your routine the same day. The most popular skin tightening and fat reduction treatments in Orange County, CA include the following: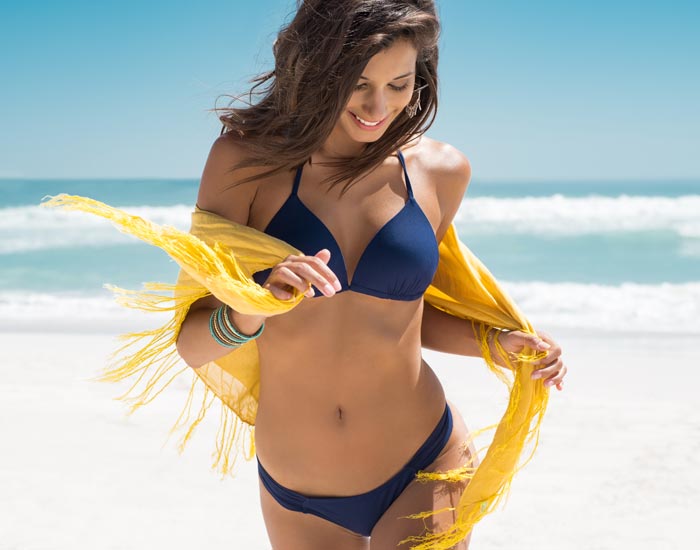 LPG Endermologie
Body Contouring—also known as Endermologie in Europe—is the only FDA Approved treatment for cellulite reduction. It is a non-surgical body contouring massage. Reduce unwanted cellulite with no pain or recovery period. 100% satisfaction guaranteed! Get the results you desire at a fraction of the cost of liposuction. Still have doubts? Please come in for a free consultation!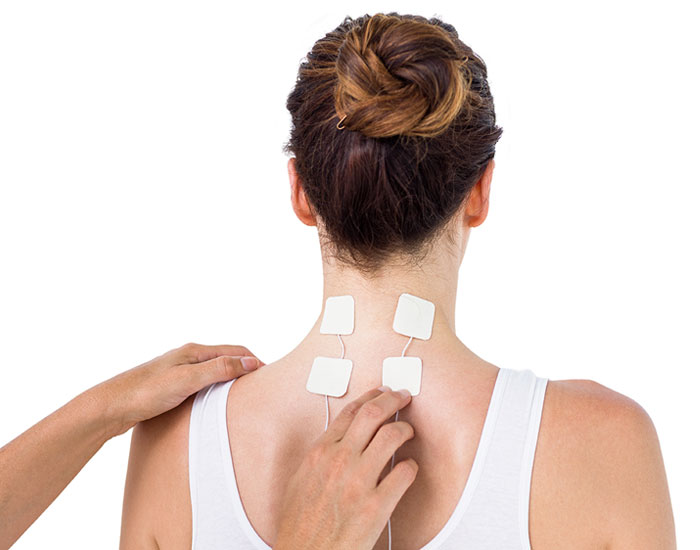 Electrotherapy
Electrotherapy treatments are excellent for weight loss and muscle toning. With just one 45-minute session, you can burn up to 1,200 calories. (This service is only available at the Anaheim Hills location.)
45 minutes: $85
Plus, a one-time charge of $55 for 16 electrodes
Prepay packages are available and include electrodes for free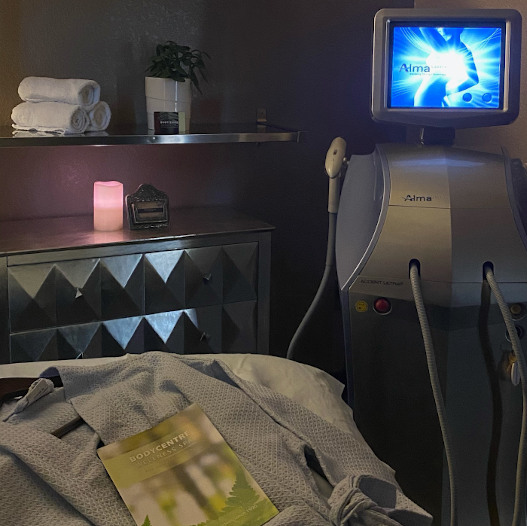 VShape/Alma Accent
This minimally invasive and non-surgical process works by displacing the collagen under your skin's surface.